On the morning of November 8th, the capping ceremony of Donghuang forging Group factory complex office building (located in Dingxiang Industrial Park, Shanxi Province) was held at the construction site. That morning, the sun is shining, flags fluttering, the construction site is a busy scene everywhere, is about to cap the comprehensive office building hung with banners of celebration, the whole site a festive atmosphere.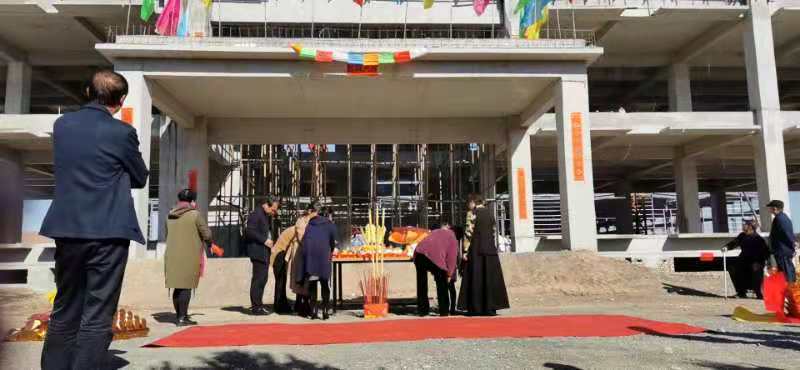 The chairman of Donghuang forging group, general manager, representative of supervising unit, representative of construction unit attended the capping ceremony, witnessed this exciting moment together.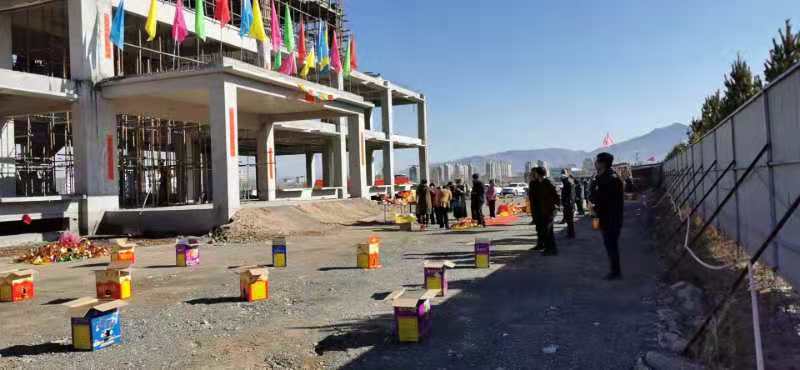 More than 90 days and nights, condensed with the ardent expectation of all the staff of the company, condensed with the hard work of the building builders, today finally yu Ru cheng, can celebrate, can congratulate, can point a big praise!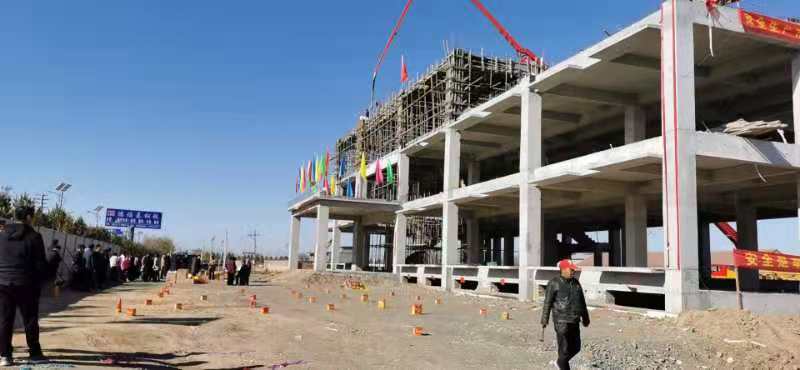 The comprehensive office building of the factory has three floors above the ground and one underground. It is 72.24 meters long from east to west and 16.8 meters long from north to south, with a total construction area of about 5,000 square meters. The structure adopts reinforced concrete frame structure. Its construction will greatly improve the group's office environment, to enrich the construction of corporate culture, employees work and life to provide an ideal place for activities.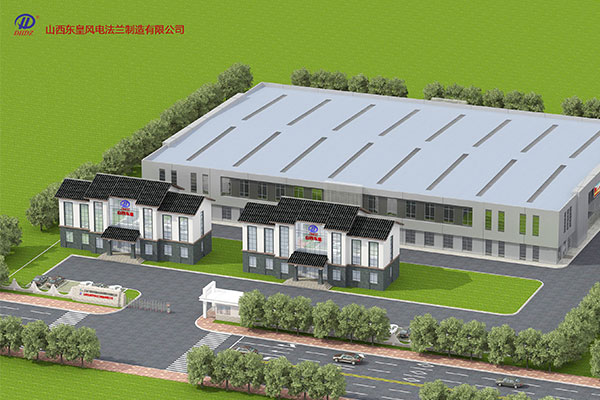 The successful roofing of the main body of the joint factory building is another stage achievement of the whole project construction, and the subsequent installation works are being carried out in a tense and orderly manner. The project is expected to be completed by the end of the year.
from:Shanxi Donghuang Wind Power Flange Manufacturing Co.,Ltd
---
Post time: Nov-13-2020
---
Previous:
What is a flange?
---